The Canadian Incident Database (CIDB) stands as an open-access repository detailing instances of terrorism and violent extremism dating back to 1960 that have a connection to Canada. This encompasses events both domestic and international, involving Canadian individuals as perpetrators, targets, or victims.
In December of 2013, the collaboration between Public Safety Canada and Defence Research and Development Canada (DRDC) resulted in TSAS receiving funding from the Canadian Safety and Security Program's (CSSP) National Security Data Initiative (NSDI) to develop the CIDB. Oversight for NSDI involves representatives from key entities such as Public Safety, RCMP, CSC, FINTRAC, and Statistics Canada. The primary aim of the CIDB is to provide non-classified data to researchers in the field of national security. This data can then be leveraged to identify trends and patterns, ultimately enhancing our comprehension of terrorism and extremist activities within Canada.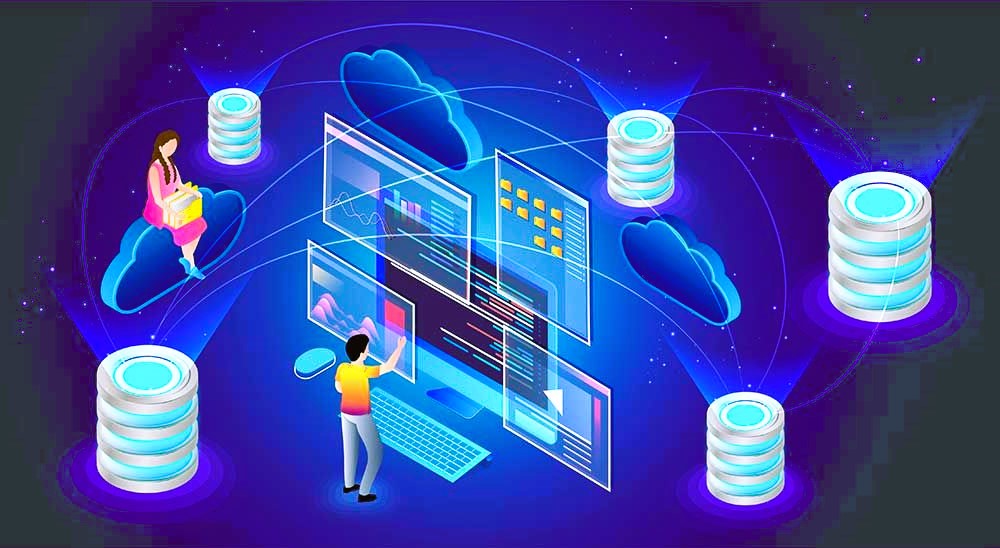 The TSAS CIDB team presently comprises five university partners: the University of British Columbia, Simon Fraser University, Carleton University, University of Waterloo, and Université de Montréal. This collaborative effort involves numerous TSAS Affiliates who take on roles as Senior Researchers, Data Collectors, and Data Validators.
For researchers, the CIDB offers a substantial advantage in the form of a readily accessible pool of data on incidents, sparing them the need to start from square one. The CIDB's open accessibility guarantees that graduate students and others are encouraged to contribute their own research-based data.