Welcome to Extremism.ca. By using this website, you agree to comply with and be bound by the following terms and conditions. Please review these terms carefully before using our website.
1. Acceptance of Terms
By accessing or using Extremism.ca (the "Website"), you agree to be legally bound by these Terms & Conditions, as well as any other policies or guidelines posted on the Website. If you do not agree with these terms, please do not use the Website.
2. Content Disclaimer
The information provided on Extremism.ca is intended for general informational purposes only. We strive to provide accurate and up-to-date information about incidents and fires in the Canadian city of Kelowna. However, we do not guarantee the accuracy, completeness, or reliability of the information presented on the Website. You acknowledge that any reliance on such information is at your own risk.
3. User Conduct
You agree to use the Website in accordance with all applicable laws and regulations.
You shall not use the Website to engage in any illegal or unauthorized activities.
You shall not disrupt or interfere with the operation of the Website or the servers hosting it.
You shall not engage in any behavior that may harm, damage, or impair the Website's functionality or reputation.
4. Intellectual Property
The content, design, and layout of Extremism.ca are protected by copyright, trademark, and other intellectual property laws. You may not reproduce, distribute, modify, or create derivative works based on the content of the Website without our explicit written consent.
5. Third-Party Links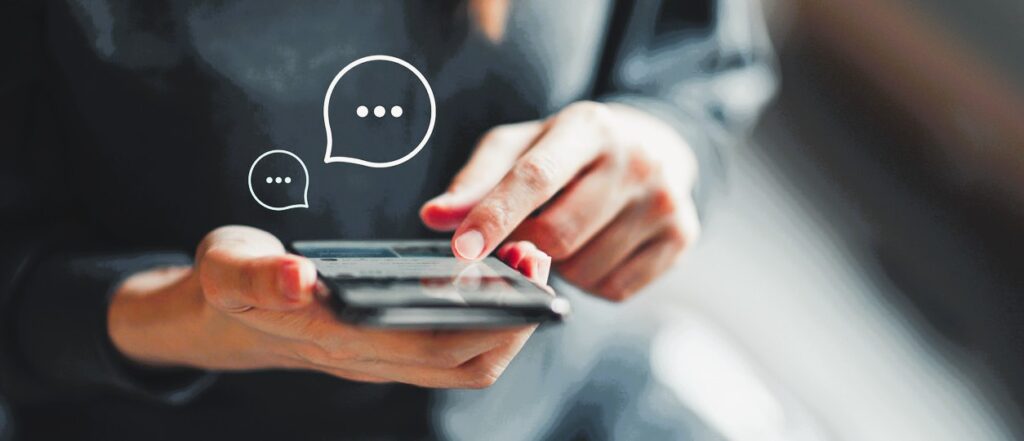 The Website may contain links to third-party websites that are not owned or controlled by Extremism.ca. We do not endorse or assume any responsibility for the content, privacy policies, or practices of these third-party websites. You access these websites at your own risk.
6. Limitation of Liability
Extremism.ca and its owners, employees, or affiliates shall not be liable for any direct, indirect, incidental, consequential, or punitive damages arising out of your use or inability to use the Website, even if we have been advised of the possibility of such damages.
7. Changes to Terms & Conditions
We reserve the right to modify or replace these Terms & Conditions at any time without prior notice. It is your responsibility to review these terms periodically. Your continued use of the Website after any changes signifies your acceptance of the updated terms.
8. Governing Law
These Terms & Conditions shall be governed by and construed in accordance with the laws of Canada. Any legal action or proceeding arising out of or related to these terms shall be brought exclusively in the courts of Canada.
By using Extremism.ca, you acknowledge that you have read, understood, and agreed to these Terms & Conditions. If you have any questions or concerns about these terms, please contact us at [email protected].